---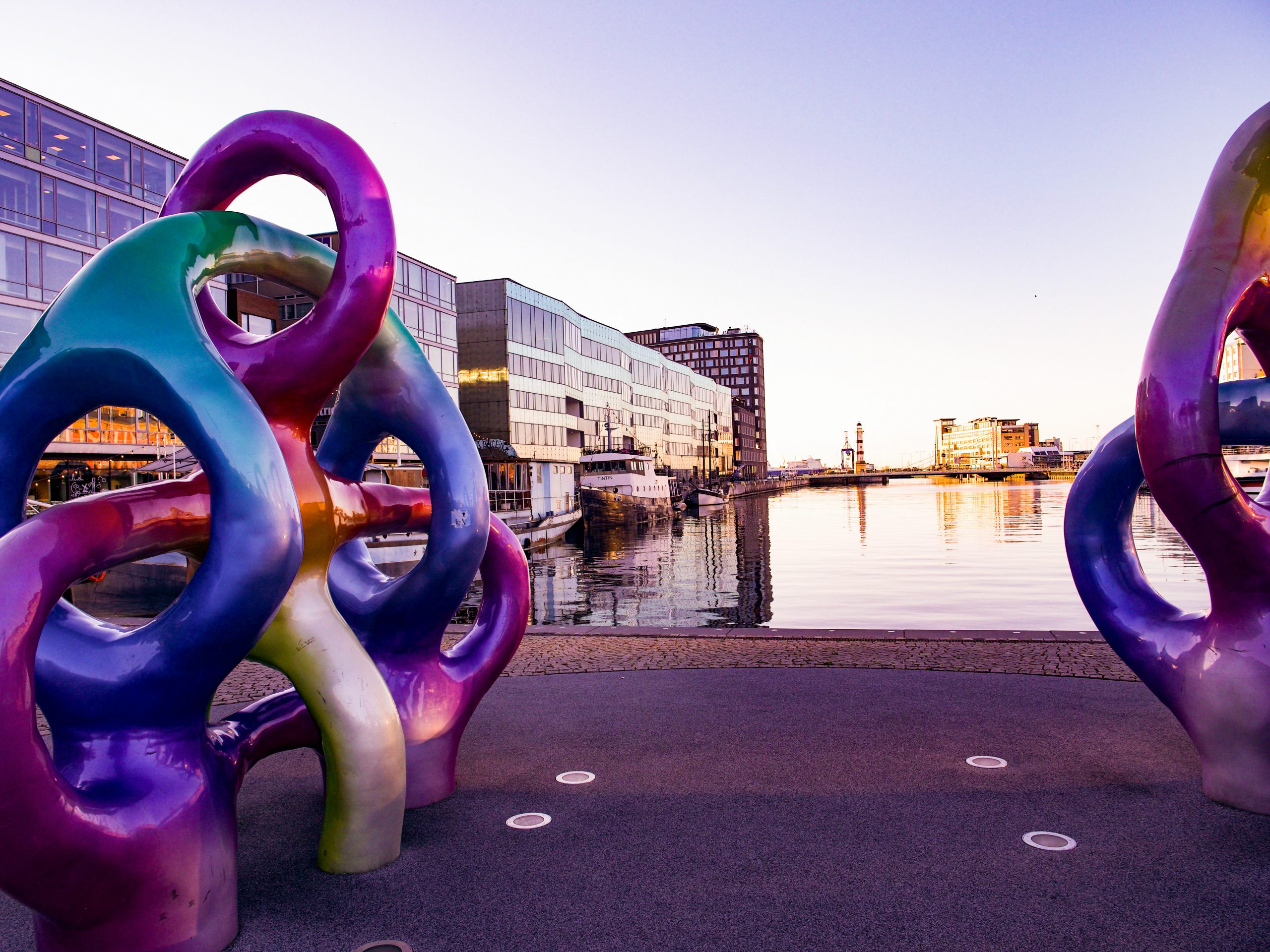 ---
Our service
Madvisor Law is your legal partner in the heart of Scandinavia. We strive to exceed your expectations by providing a top-notch legal service adapted to optimally satisfy your specific needs in each situation. We are committed to guiding you through any legal issue you may have, locally and internationally.
---
We are located in Malmö, Sweden and we have a strong track record in legal matters ranging from consumer law to intricate contracts for all kind of sectors from construction to life sciences, as well as litigation. We provide legal services relating to almost any legal matter you may encounter in Sweden. Regardless of whether you are a consumer or a business and irrespective of the size or complexity of your case, we are by your side every step of the way to defend your interests and create measurable value for you.
---
Internationally, Madvisor Law focuses primarily in the fields of commercial law and privacy. We are dedicated to help you ensuring a superb business growth and development by providing in-depth legal advice adapted to your unique situation!
Madvisor Law was founded by two long-term friends from Lund University. Passionate about law, coffee, arm-wrestling and strength training they decided to merge their paths in the spring of 2020 to create a pragmatic, ambitious and reliable law firm.
---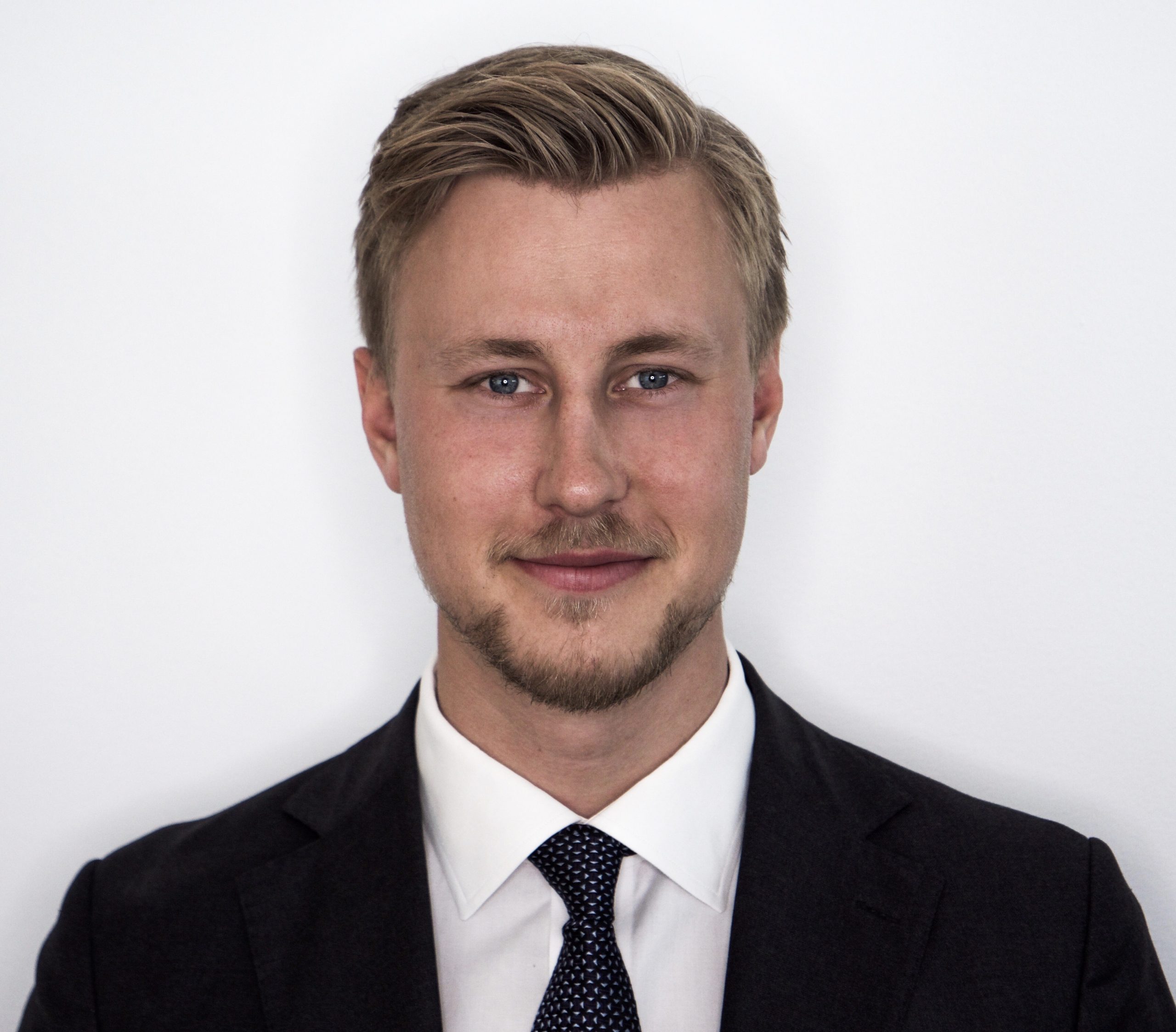 Carl Lindblom
Our owner Carl has a broad experience as a litigation lawyer in Sweden in a wide variety of commercial cases. Since his graduation from Lund University, he worked both for one of the Big Four and a Swedish law firm before founding Madvisor Law in the spring of 2020.